When you view a property to purchase, Glasgow estate agents & property managers say that it is the kitchen that can make or break a sale or lease. It is the room that potential residents view as the most important. It is the heart of the home and the one that we spend the most time in. If you are thinking of moving house, is it possible that if you renovated or replaced your existing kitchen, that you would want to stay where you are? If an open plan, contemporary kitchen is what you are after, then perhaps GRD fitted kitchen installations could be your solution.
Kitchen Fitter Glasgow – Design. While the idea of designing and fitting your own kitchen may seem like a tempting way to save money, many people have fallen foul of such endeavours. Making mistakes often leads to having to spend yet more money putting things right. Designing and modernising a kitchen is something that takes skill at many levels. From choosing materials that will compliment their surroundings to getting layout and the choice of appliances right, getting a professional fitter can really save headache in the long run. A reputable kitchen fitter will always consult with the owner of a house to ask them how the room is used, and try find out what the preference is in material and stylistic terms. Knowing the pros and cons of various choices means talking to a professional really pays off. We are able to advise on any potential pitfalls and issues early on in the design process – before units need to be ripped out and changed.
Kitchen Fitter Glasgow. A GRD representative can come round to your place, free of charge and consult with you about your specifications to make sure you get the right kitchen installation for you and your family. GRD Joinery offer a complete Fitted Kitchen package covering consultation, planning, design & construction.
Kitchen Fitter Glasgow
For Kitchen Fitter Glasgow, call GRD Joinery for more information on 07595 220367 or alternatively you can get in touch via our contact page.
Kitchen Fitter Glasgow – Installation Process
Kitchen Fitter Glasgow – GRD Joinery will remove your old kitchen and expertly prepare your kitchen space to accommodate any new installation. Our workman are highly skilled in joinery, plastering, electrical and plumbing skills allowing us to work in your property with minimal disruption to your daily life. All waste is disposed of in an environmentally safe manner.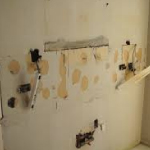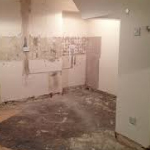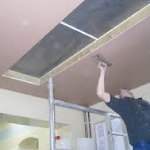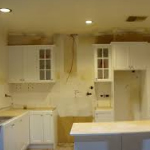 Kitchen Fitter Glasgow Mini Gallery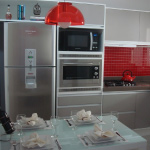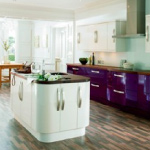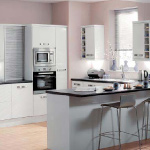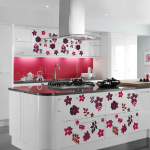 http://www.grdjoinery.co.uk/wp-content/uploads/2015/04/Kitchen-Fitter-Glasgow.jpg
270
720
Greg Dickson
http://www.grdjoinery.co.uk/wp-content/uploads/2014/09/logo_header1-300x137.png
Greg Dickson
2018-01-24 09:46:52
2018-03-21 21:25:49
Kitchen Fitter Glasgow